Our Managerment team are all experienced lead professionals with fully accredited paediatric first aid training
Senior Company Manager
Designated Safegaurding Lead
Kingswood Settings Manager
Designated Safegaurding Lead
Yate Settings Manager
Designated Safegaurding Lead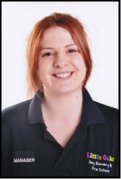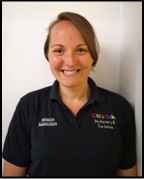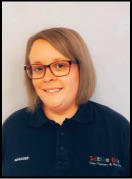 The Oaks Settings Manager
Designated Safegaurding Lead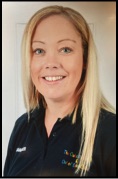 Opening Hours Monday - Friday 07:30- 18:00
The Oaks Pre-school and Out of School Club.
As a new setting it is our intention to build positive relationships with the community.
The company ethos is to put the children at the heart of everything we do.
Our vision is for children to learn, play and achieve within a safe, nurturing and caring environment.
As our second setting in the Yate area, we intend to build on extending our relationships with the community, through a diversity of ideas which allow the children to access a variety of experiences.
Children within our setting will learn through play. Our key carers, inline with our curriculum intent, will provide great learning experiences that inspire and develop curiosity embedding the foundation for learning.